MacKenzie Farms: Growing strong since 1980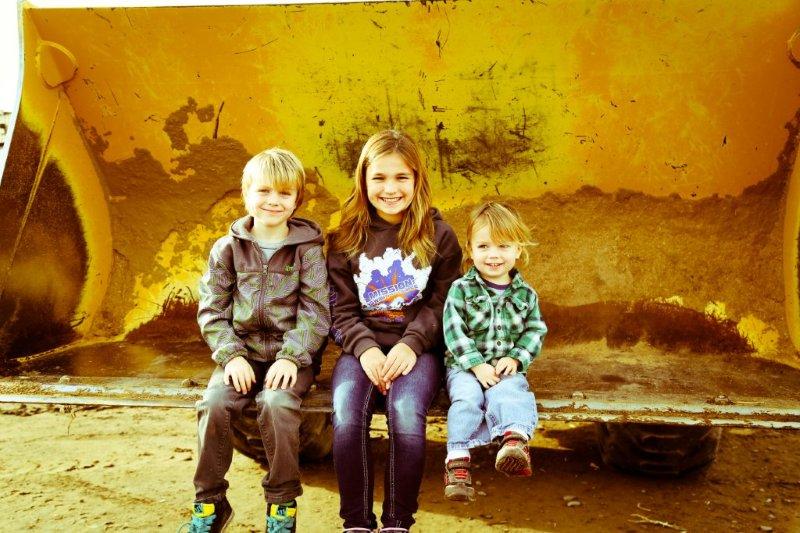 Tucker (6) Isabella (11) Waylen (2)
Welcome to MacKenzie Farms. We are a family- owned and -operated nursery, growing strong in our second generation. We are proud to offer an outstanding selection of containerized Quaking Aspen in both single and multiple forms.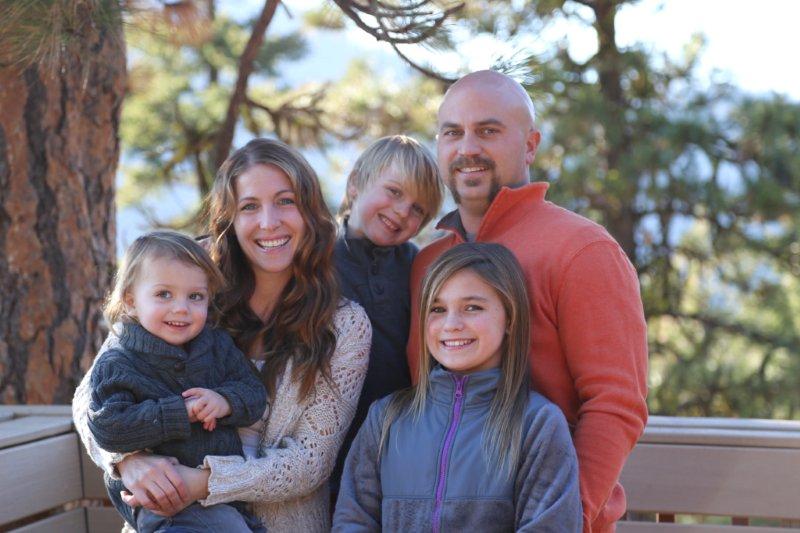 The Stephens Family: Mary, Mike, Tucker, Waylen and Bella
Aspen is our specialty!
We've spent the last 33 years working hard to perfect our production of high-quality, consistent, containerized Aspen stock, which ranges in size from 1-95 gal. From rudimentary beginnings, the nursery has matured to a fully-containerized pot-in-pot operation. We take great pride in nurturing our trees from seed to finished stock. Our nursery is located in Washington state's Yakima county, which offers a distinct four-season climate proven to produce hardy, durable trees. Along with the Aspen, we grow an assortment of cold, hardy, containerized grasses, shrubs, and lilacs.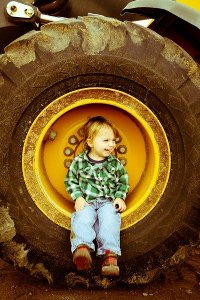 Waylen Graham
By the goodness and grace of the Almighty, the farm continues to flourish even as we navigate our way through the processes of learning, challenging ourselves and our techniques, always striving to improve with each passing year. While we take great pride in growing Aspen, we hope that the roots of this farm and this family reach far beyond the imaginable landscape as we strive to steward all the gifts God has granted us. We want to sincerely thank you for taking the time to visit our nursery online we look forward to the opportunity to serve your business.
The Stephens Family
"...blessed is the man who trusts in the Lord, whose confidence is in Him. He will be like a tree planted by the water that sends out its roots by the stream. It does not fear when heat comes; its leaves are always green. It has no worries in the year of drought and never fails to bear fruit."
Jeremiah 17: 7 & 8